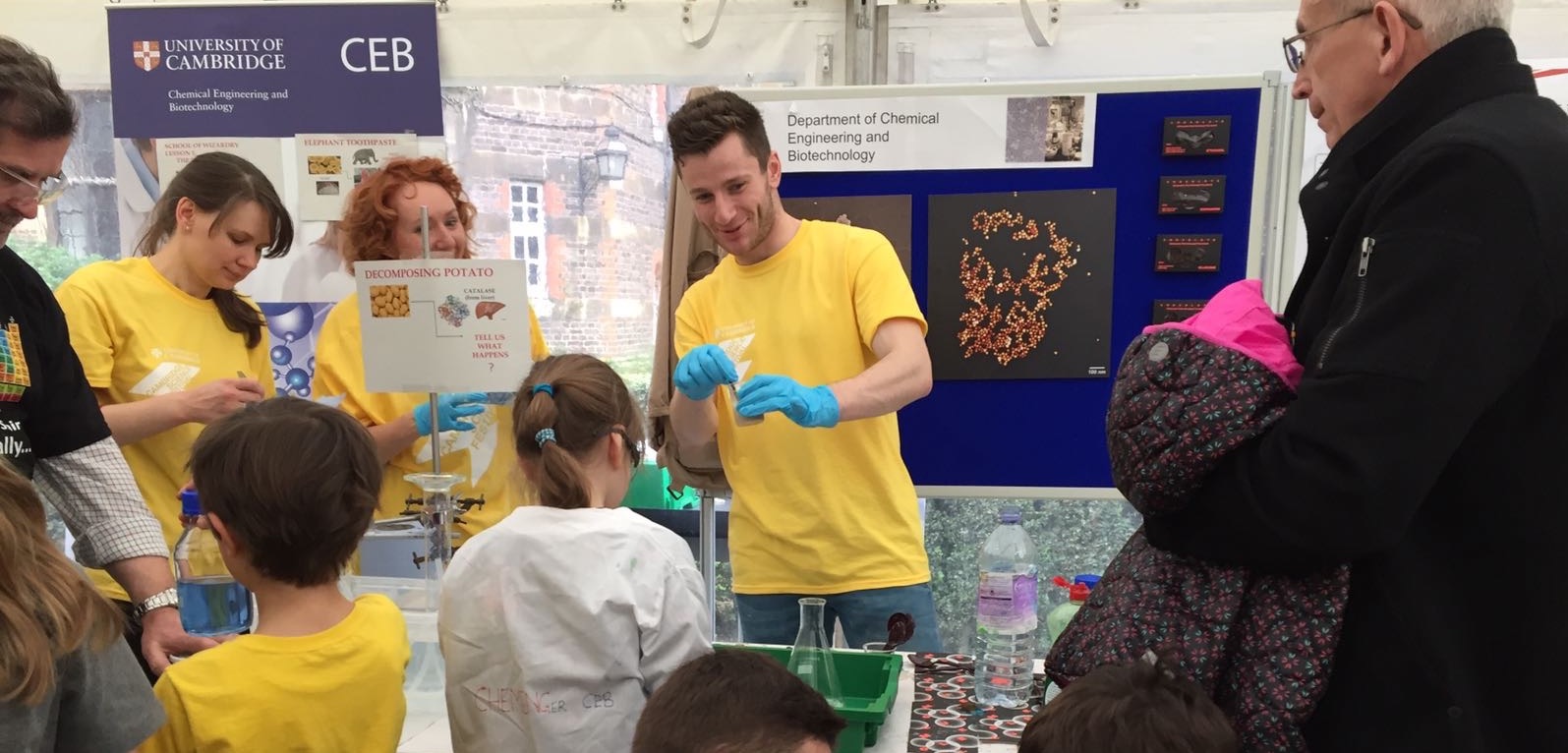 Outreach activities
Science is fun
Talking about research is important to empower new generations of scientist, but also to aid public understanding of science methodologies and tools.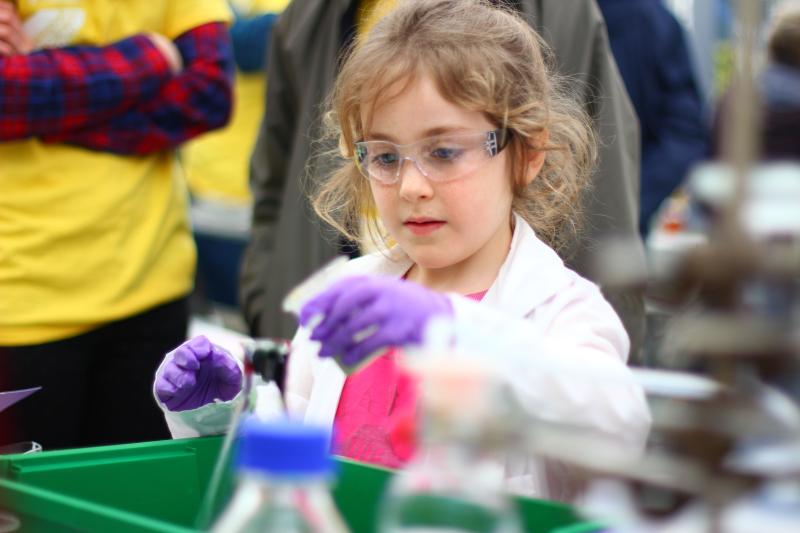 Our activities
It has never been easier to get access to information, yet that also implies plenty of misunderstanding and misinformation, in particular, when complex scientific concepts are discussed. We see our outreach activities as a two-way interaction. On one side, we like to put our research into context of application and find creative ways to explain often complex concepts. On the other side,  our engagement with students or patients usually results in more insight into a particular challenge they face or more interesting questions that makes us think and develop new outreach strategies, and even projects.
We regularly take part in Cambridge Science Festival, engage with schools and teachers both in and outside UK, patient groups through our work on pancreatic cancer, and  give public lectures through different platforms such as Bavard Bar,  The Catalyst Club,   Pint of Science, and TEDx. Ljiljana even made a guest appearance in popular Croatian TV documentary series Croatian Greats  produced by famous Croatian filmmaker Robert Knjaz.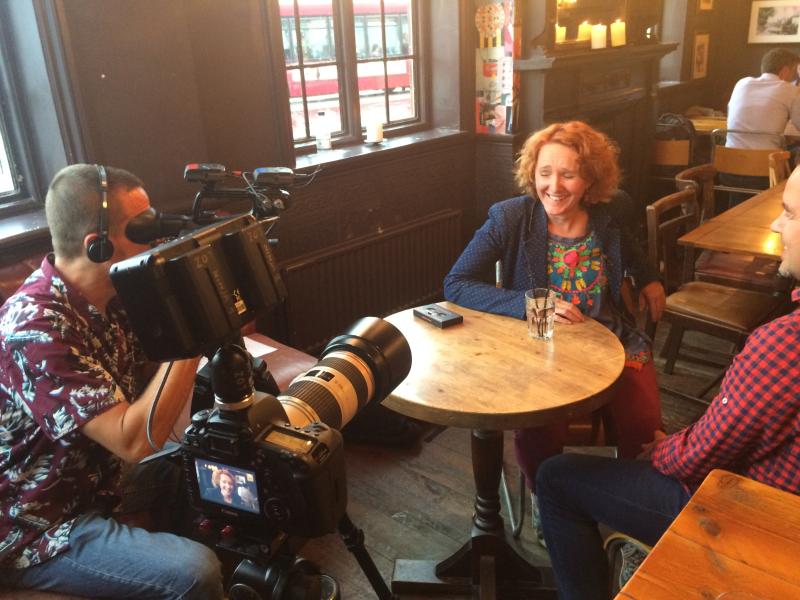 Ljiljana filming in a local pub
TEDx talk on nanomedicine