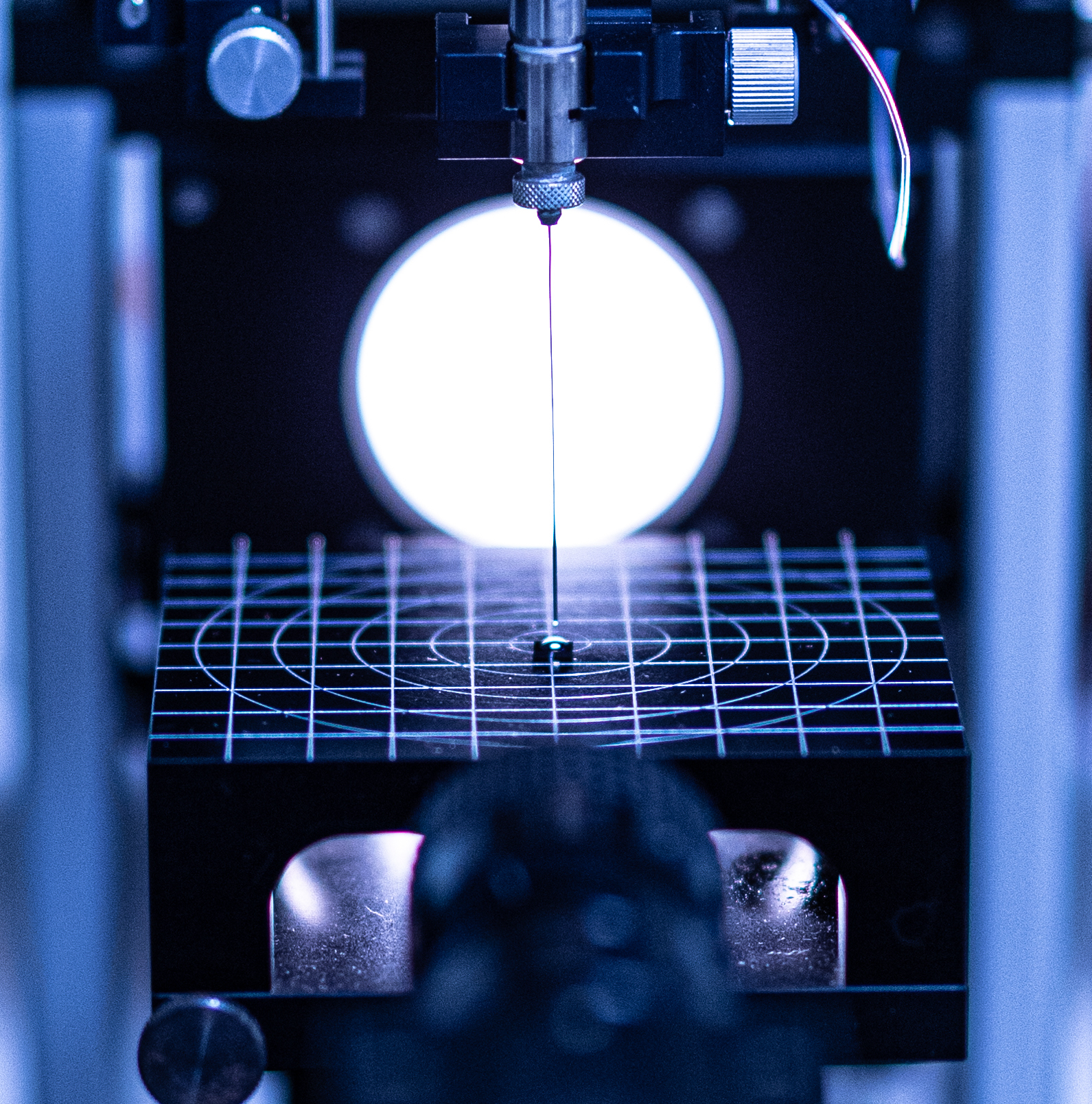 Biosensors
Importance of Diagnostic Tools
Large part of our research activities is aimed at developing new drug carrier formulations and improve our understanding of solid tumours and chemotherapy-induced cell ageing (chemotherapy-induced senescence). However, to design effective therapies we need to be able to detect diseases early or to follow their progression before and after treatment.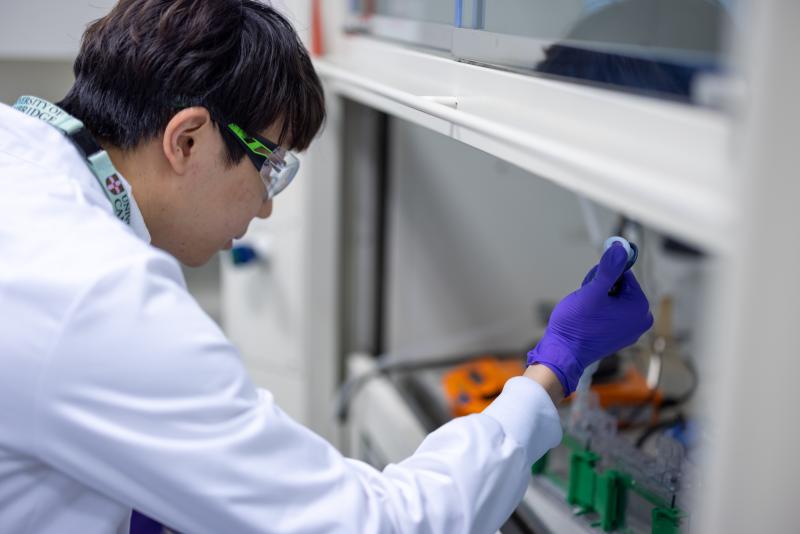 Biosensor Design
Nanomaterials can help us to improve the sensitivity of biosensors and afford next generation of contrast agents that will enable earlier detection of cancer, but also provide us with reliable biochemical data faster. We teamed up with Hitachi to develop photonic crystal based biosensors, and work on development of electrochemical biosensor for oesophagus cancer with our colleagues from Chemical engineering and biotechnology department and Cancer Research UK laboratories.
The tools we focus on include surface enhanced Raman scattering, photoacoustic spectroscopy various electrochemical strategies as well as DNA and protein microarray technologies.
Electrochemical set up for biomarker detection
Check out short video our Biosensor work