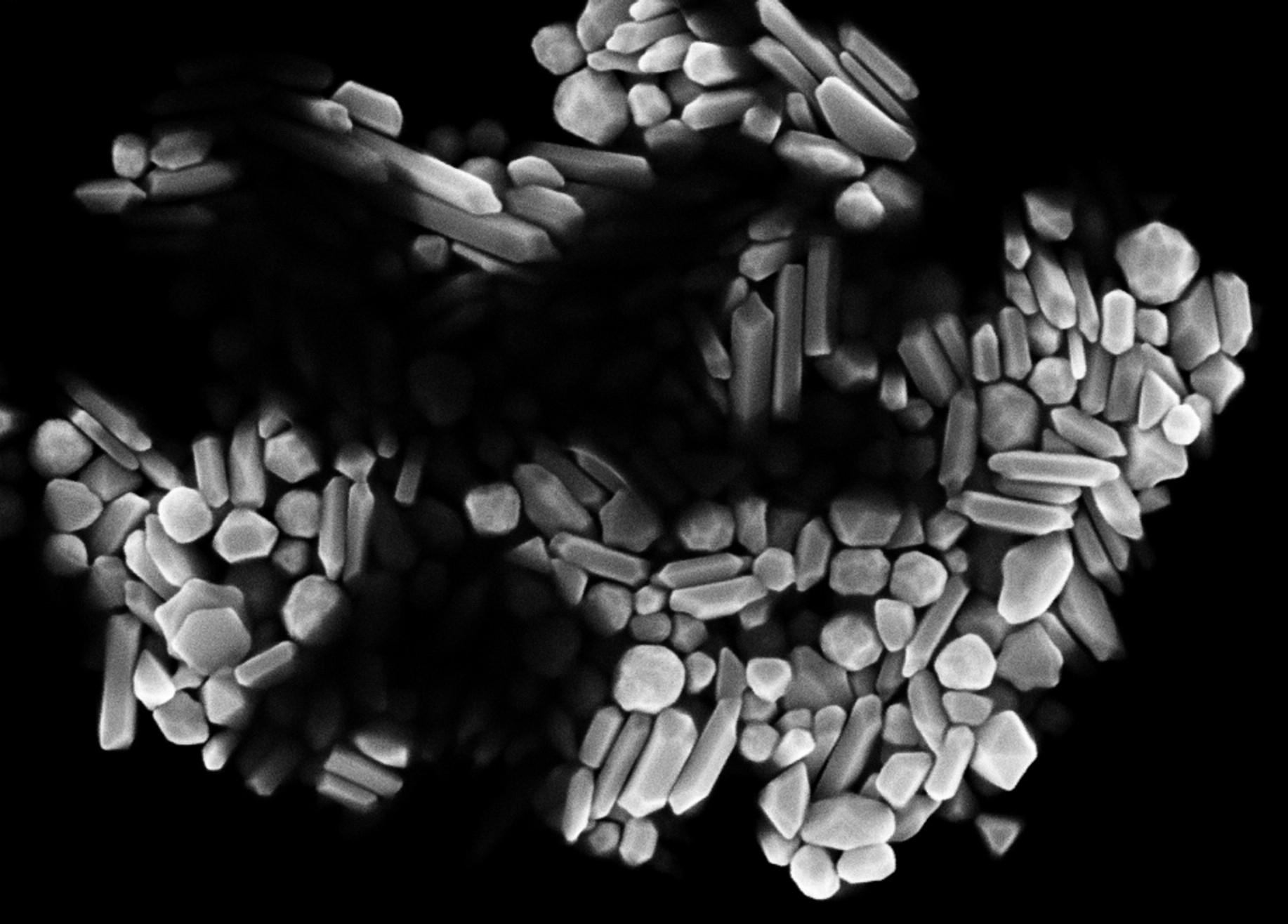 Antiviral and antibacterial work
Dealing with pathogens
To deal with emergence of new viruses and bacterial strains resistant to antibiotics, we need new molecular and nanomaterial-based strategies.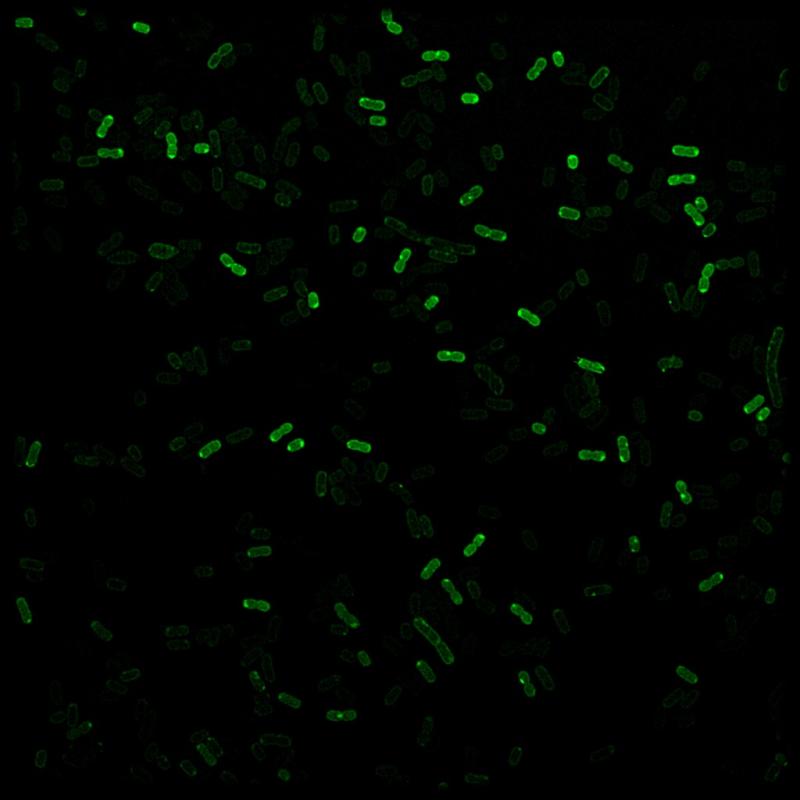 Antibacterial flavin agent (in green) within bacteria.
Our projects
Together with our collaborators at University of Cambridge and Birmingham, as well as various industrial partners we are developing antiviral surface coatings and explore antiviral and antibacterial activities of natural, plant-based pigments as well as our photoactivable hybrids. This work has been driven by recent funding initiatives by EPSRC and Innovate Uk to enable faster translation of antiviral/antibacterial strategies from lab to the end-user.
More on our collaboration with Colorifix company that has developed environmentally friendly strategy for textile dyeing. Read more. 
Within the Cultivator project run by Centre for Global Equality and helped by group of Cambridge students and researchers from Bahir Dar Institute of Technology in Ethiopia we are developing bionanotech-inspired disinfectant that can be activated by sunlight and used in low income countries.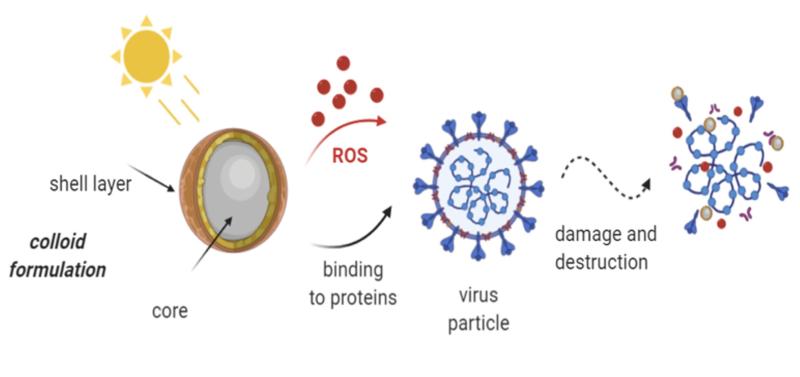 Sunlight-activated antiviral nonmaterial coatings